Ever think about whether or not you would be successful in the world of recruiting? Recruiters are a part of one of the fastest growing industries, with virtually unlimited career growth. Some of the top recruiters we know have started from some surprising backgrounds, including social services, police forces, and engineering.
Here is a self-scaling quiz that we developed and may indicate if a career in recruiting might be a good fit for you. Simply answer the questions below, and then score yourself on the bottom to see if you should give it a shot. If you have any questions, feel free to contact any of our team members https://brinegroup.com/about/our-team any time.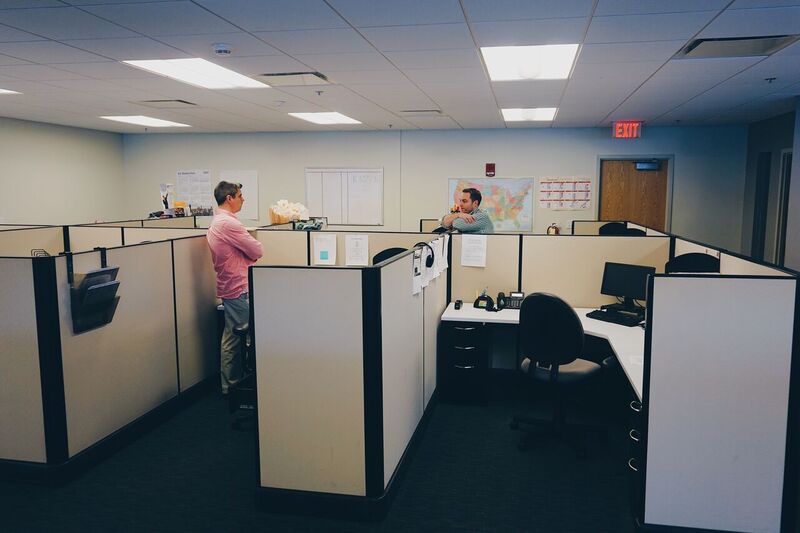 1. Do you enjoy speaking on the phone?

No Yes

2. Are you a people person?

No Yes

3. Do you get a kick out of speaking with people from different cultures? Are you able to patiently understand different languages and accents with international candidates/clients?

No Yes

4. Are you able to operate at a steady speed? Do you have the ability to work at a steady (high) rate of productivity, versus getting random spurts of energy?
High-Low Steady Speed


5. Are you money motivated? What are your financial goals? Do they motivate you to work your absolute hardest and become successful in your profession?
Money isn't important Strong financial goals

6. If need be, are you able to prioritize work goals, regardless of time and availability? Is a steady work-life balance most critical to you, or are you willing and able to put in the extra hours at work to reach set professional goals?

Work-life balance Putting in extra time at work

7. Are you confident in your ability to confront a misunderstanding? Would you be able to "push back" with a candidate who is, for example, asking for an unreasonably high amount of compensation; or do you shy back, and might be reluctant to confront the issue?

Shy Ok to confront

8. Do you have a curiosity for people, things, events, etc.? Are you empathetic?

Low empathy Very empathetic

9. Do you possess a high sense of urgency? Are you a "finish it now" type of person with high urgency, or "do it later/save it for tomorrow" type of person?

Save it for tomorrow Do it today

10. Do you deal well with failure? How do you handle professional setback? Do you bounce right back? Or does it seep through your skin and takes a little while for you to recover?

Will stew for a little while Bounce right back!

Scoring:
0-40  Hmm... A career in recruiting is probably not the best fit for you.
41-75  not bad! You should explore a career in recruiting further!
76-100  you might have what it takes to be a super star recruiter! Give us a call today!

If you would like a more in-depth explanation on your results, feel free to reach out to any of our professional recruiters https://brinegroup.com/about/our-team and introduce yourself! They can assist you with more information on the opportunity and answer any questions you might have.